From a little artist to a photographer
Art has always accompanied me in life in many forms. My journey started with drawing and ceramics in early age and ever since then, my passion for art grew bigger and bigger. I was fortunate enough to have loving parents who supported me in doing what I love so I grew up with art alongside me.
After high school I decided to move to Pilsen where I started studying at the Faculty of Art and Design with specialization in Illustration and Graphic design. I attended a photography course in my last semester and fell in love with this media! I bought my first camera, a second-hand Canon, and started capturing every beautiful thing around me. It's a passion that I can connect to traveling, being in nature and capturing memories. After one year I started to sell my photos and became a contributor for Shutterstock.com. You can discover my stock photos here: Shutterstock portfolio.
My camera equipment: Canon EOS-1D Mark II, Canon EOS-5D Mark III, lenses: Canon EF 50mm f/1.8 STM, Canon EF 100mm f/2.8 USM Macro, Sigma 24mm f/1,4 DG HSM Art.
Nowadays, I cooperate with the digital agency Friendly s.r.o. as an external designer and photographer. However, I have never let go of illustration. I love combining all the techniques together to show that they are not that different. Let's start a cooperation and create something amazing! You can check out my latest work on IG or Behance.
Thank you for your attention :)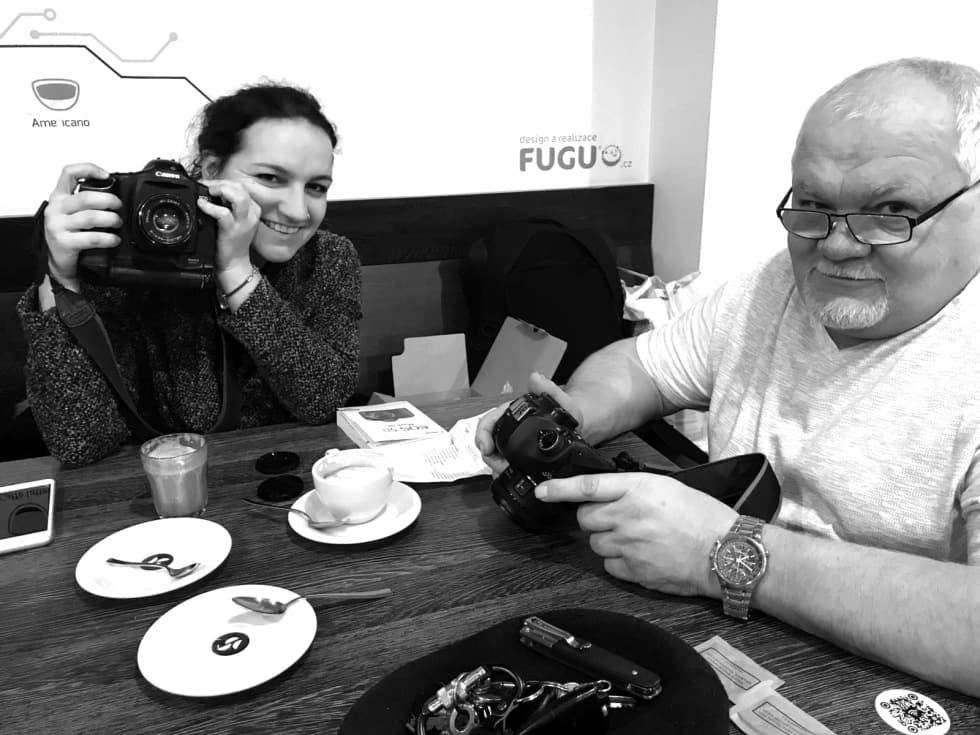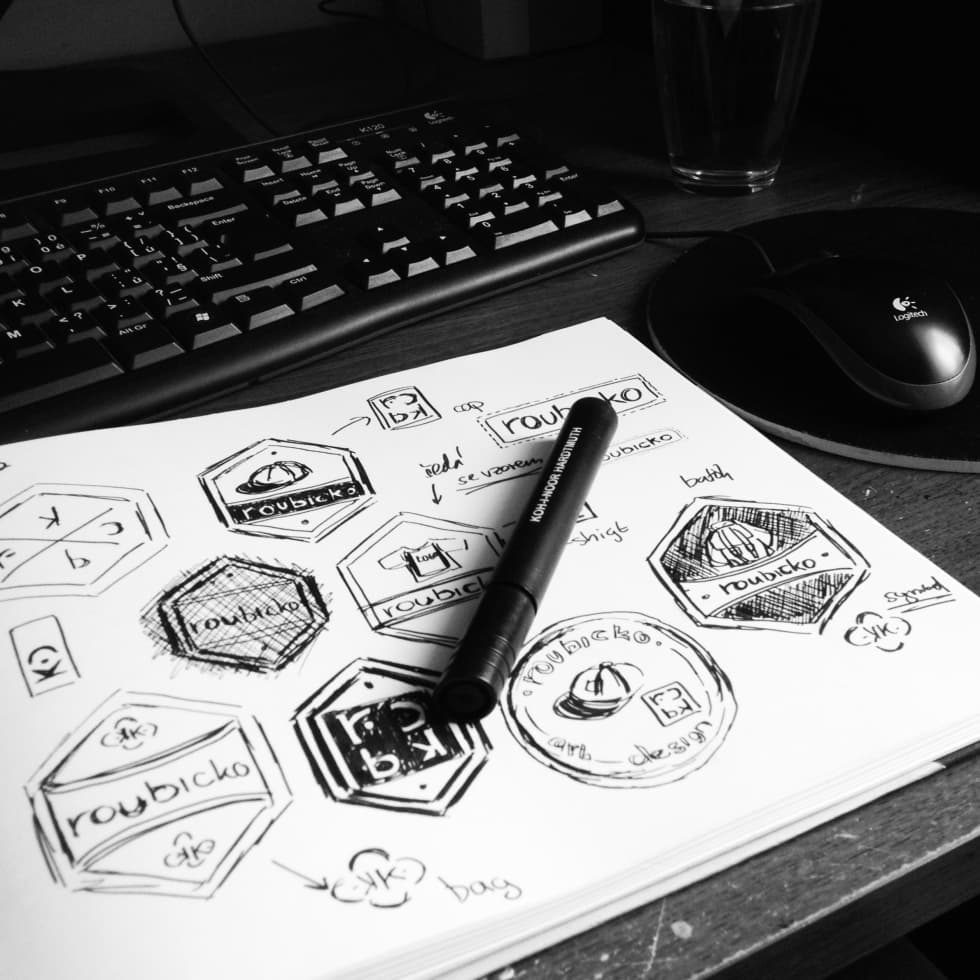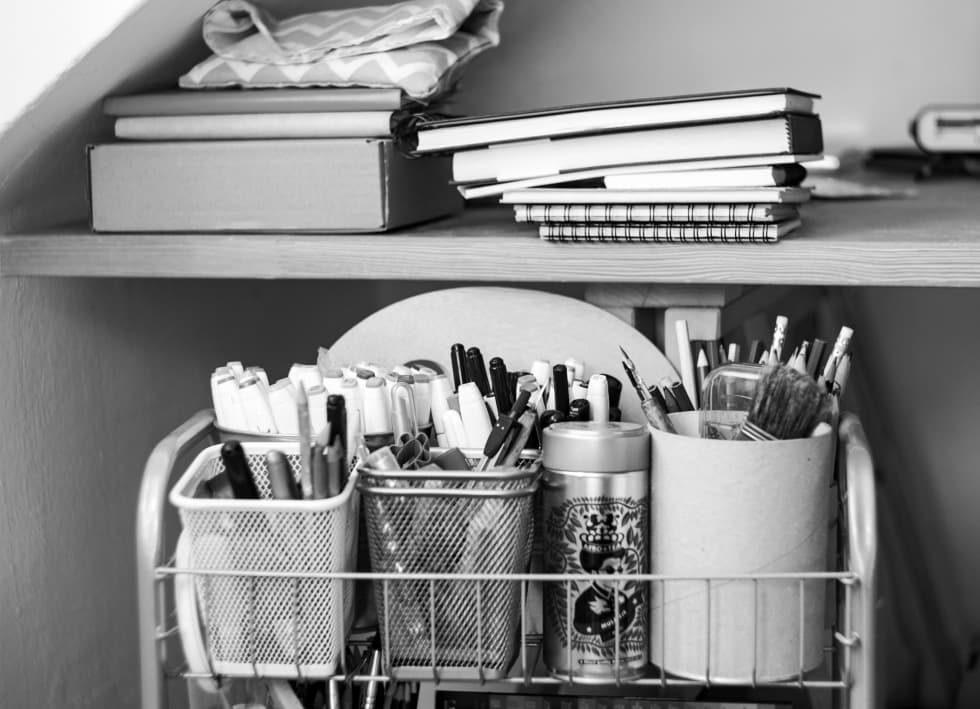 Includes: Product Photography, Food Photography & Food Styling, Cosmetics & Fashion Photography, Still Life Photography
Includes: content for online advertisement, Posters, Package Design
Includes: digital and traditional illustrations, Posters, Package Design, Comics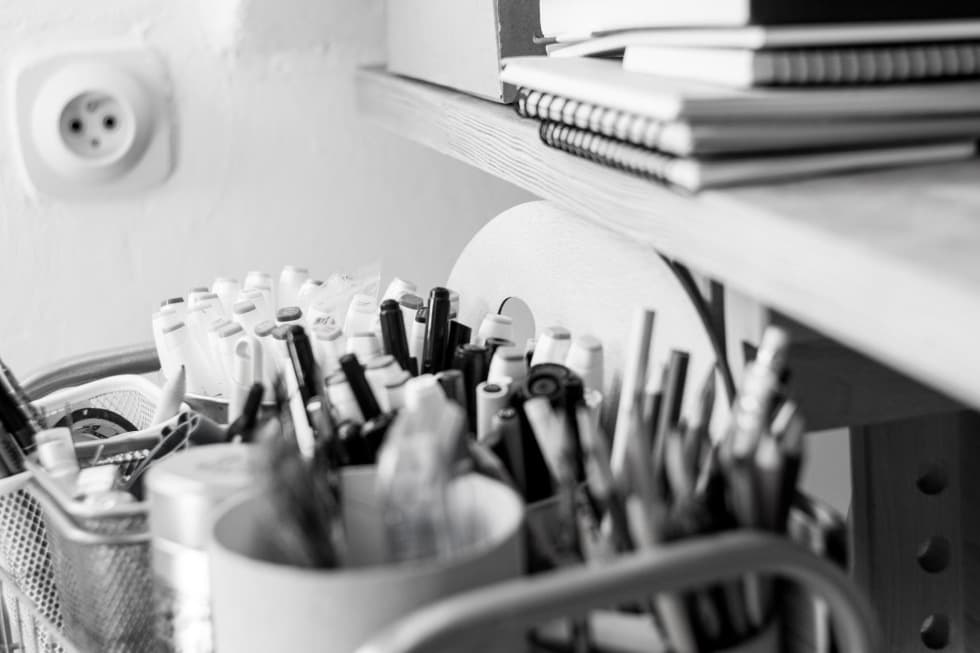 Experiences
2010-13 - The Institute for Art and Design of the University of West Bohemia. Ilustration and Graphics
2013 - Founded own brand Roubicko (designed products)
2013 - Started Master's Degree at FAD (Pilsen)
2014 - Cooperation with Kartoons.cz (product photography)
2015 - Erasmus internship in Accademia di Belle Arti di Frosinone
2016 - Earned Master's Degree (Illustration and graphics)
2016-18 - Cooperation with MAKS Říčany (graphic designer)
2017 - Cooperation with Urbanwood (product photography)
2017 - Became a proud Contributor to Shutterstock.com
2017-19 - Cooperation with Etani.cz (product photographer)
2019-now - Designer and photographer for Friendly s.r.o.